---

---

Aircraft
Friends of the Twenty-Seventh's Lady
---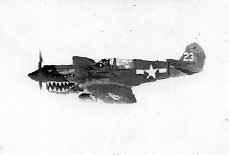 ---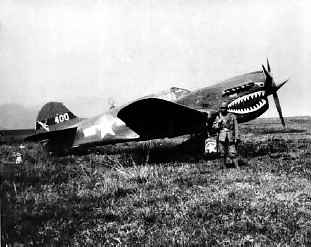 The Lady's Protector
Curtiss P-40 "Kittyhawk"
---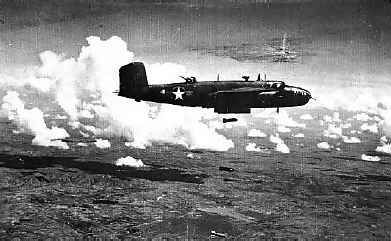 North American "Mitchell" B-25 medium bomber of the 22nd Bomb Group unloading its 300 pound bombs over CBI target. Often flew same battles as the Twenty-Seventh. (See Battle of Tengchung)
---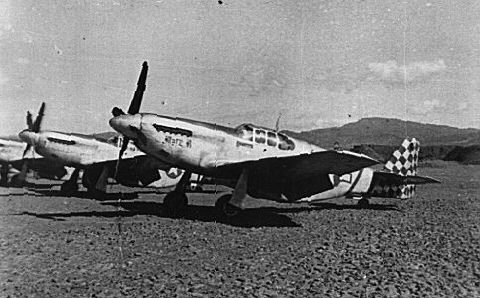 THE LADY HAS A NEW PROTECTOR
North American Aviation P-51 "Mustang"
Aircraft pictures are of the 25th Fighter Squadron "Assam Dragons"
Taken at Yunnanyi, Yunnan, China fall 1944
The Unit often flew with the Twenty-Seventh in Burma and China

---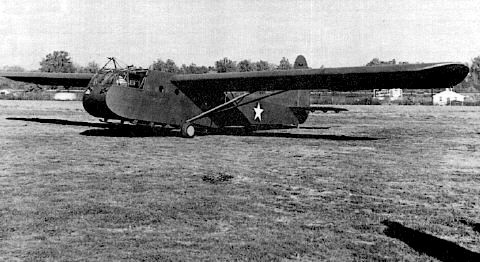 WACO CG-4A GLIDER
She followed us all over Burma!

---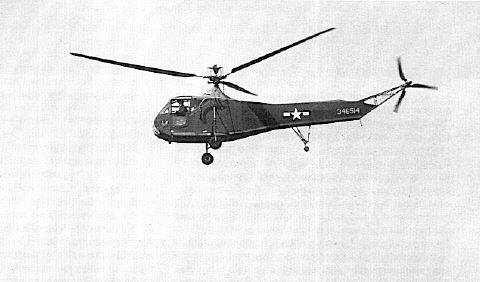 SIKORSKY R-4 HELICOPTER
This aircraft flew its first combat missions in Burma

---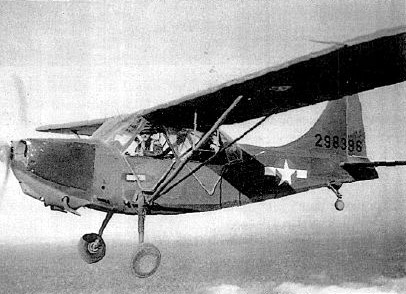 VULTEE L-5
The Lady of Mercy.
The L-5 flew at tree tops to all corners of Burma to assist and remove wounded to nearest Medic. Twenty-Seventh Troop Carrier Glider Pilots often flew this aircraft into combat areas

---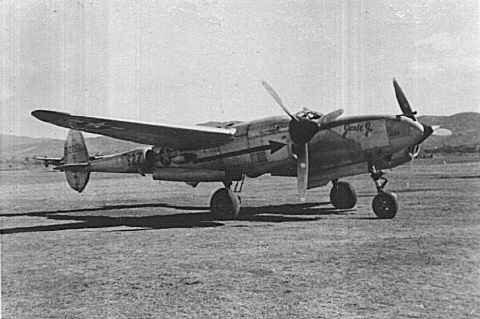 The P-38 "Lightning" fighter was also used as an observation and mapping aircraft

---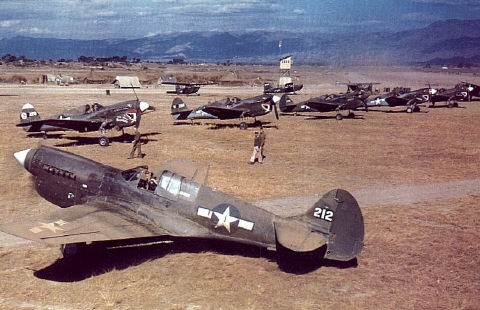 VULTEE L-5s AND CURTISS P-40S ON THE FLIGHT LINE IN BURMA

---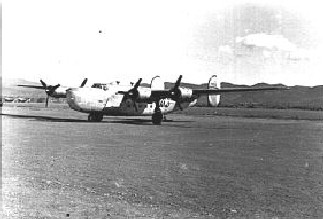 CONSOLIDATED C-87
This aircraft was a modified version of the B-24 heavy bomber. The armament and bomb racks were removed and seats installed. The aircraft ferried personnel overseas by the South Atlantic route carrying a crew of five and twenty passengers.
The B-24 was also modified for carrying freight and became one of the work horses of the "Hump" doing a yeoman's job getting badly needed supplies to China. It was classified as the C-109 and it's prime cargo was gasoline in fifty gallon drums. Upon arriving in China it would be refueled by using part of its precious cargo thus keeping gasoline a much needed supply at all times.
The photograph above was taken at Yunnanyi, Yunna, China circa summer 1944

---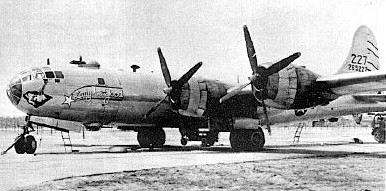 BOEING B-29 SUPERFORTRESS HEAVY BOMBER
The B-29 is undoubtedly the most recognized military aircraft of World War II in that it ended the conflict dropping atom bombs over Japan. The long range bomber was designed for the China Burma India and South Pacific theaters.
The initial delivery of this aircraft took place in the fall of 1944 flying its first combat missions out India and was later move to a new airstrip at Chentgu, China

---